Recent Posts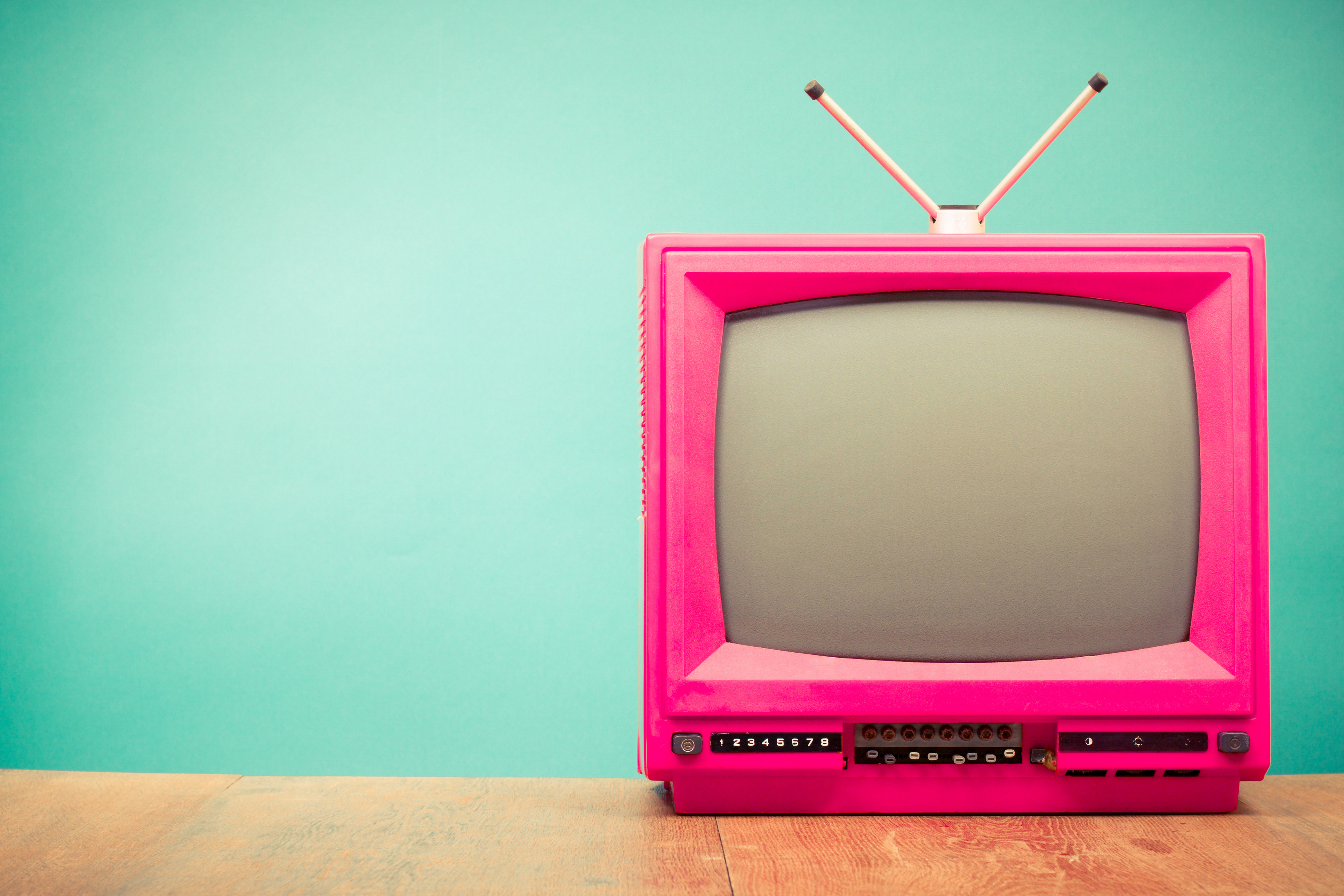 If 2014 was the year of branded photography, then 2015 and beyond is the golden age of video marketing.
Topics: Social Media Marketing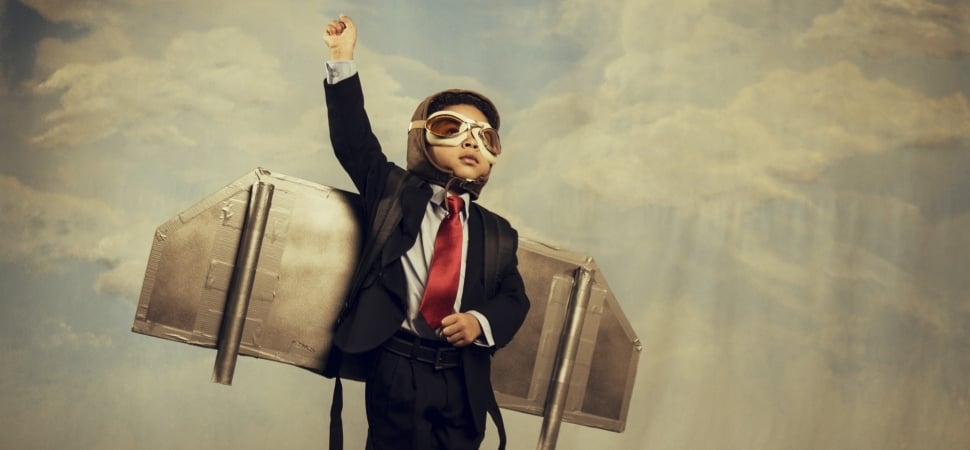 How can you work smarter instead of harder? How can you focus on goal accomplishment? What can you do to increase your productivity at work?
Let's start big picture here and work backwards.
Topics: Business Insights