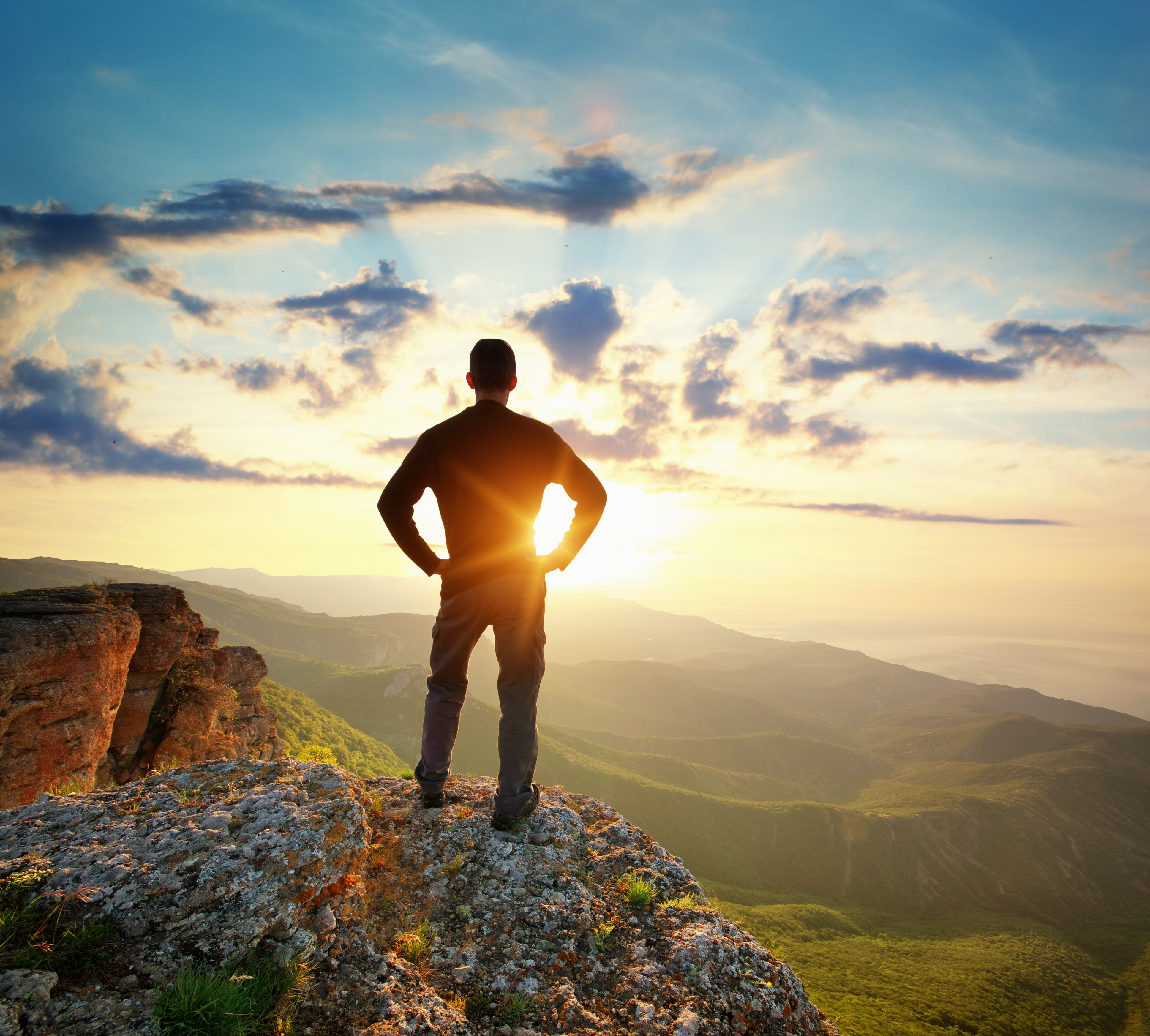 Interesting how so many folks seem more intent on working on their "Myths and Legends" (for that is what they are) rather than on their substance, their character. Think…"Politician..."
If our true Character is a measure of what we are becoming, and is measured by our ability to be "true to what we know to be true," then surely that should be our focus rather than the object described in our (as-we-all-know, inflated) press releases—whether written or implied.
It amazes us how folks seem more focused and expend so much more effort, and engage in the "work" of their PR, their "status", what others think, their "myths and legends" than they actually do working on what ultimately generates that and what is their ultimate outcome–THEM, their character.
The other measures are short term, illusory, and fleeting. Work on the substance of yourself, not on the "show"—the good impressions, the adoration (if that's what you're after), the solid reputation really only comes as a reflection of what you really are. They come as a consequence, not as a directly-worked-on outcome.
If you focus on the outside, it's time-consuming, laborious and fleeting. If you focus on the inside, it's permanent, solid, and flows through naturally and significantly to the outside.
So how do you build your (internal) character? Here are three steps to focus on:
1. Keep your promises—both expressed and implied. How do you do that? Only make promises you know you can keep. Have the (more) "work" be done at the "promise-making" stage, not on the rush, rush, panic of struggling to keep them. Obviously, there's work all over, but a little more at the front-end saves a whole bunch (and some (potential) pain) at the back end.
2. Focus on the long term.
3. Focus on who you are becoming, making an ongoing investment in yourself, rather than how others perceive you. "Come what may" on the perception side, and it'll be good, if not GREAT, if you're working (consistently and substantially) on the "inside"…
Rock on.